WordPress Website Development
At Bluegrass Web Development, we will develop your new WordPress informational website from scratch, including a thorough design process where we unleash great creative and ideas.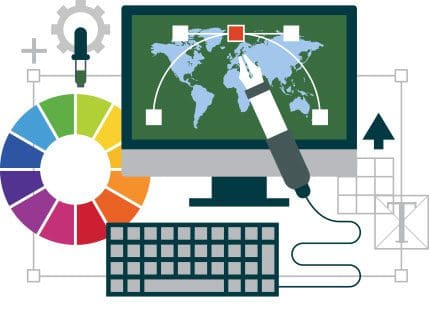 Web Design
Are you tired of the outdated design of your WordPress website? It might be time for a website redesign! A well-designed website not only enhances the user experience but also attracts more visitors and boosts conversions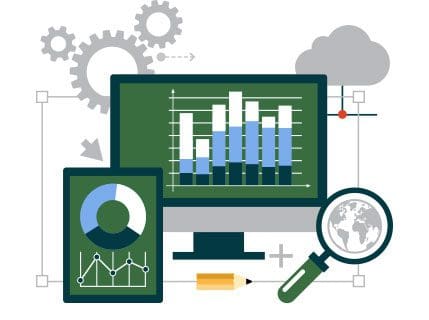 Search Engine Optimization (SEO)
 Search Engine Optimization (SEO) is the key to achieving high visibility and organic traffic for your website. In today's digital age, where countless websites are vying for attention, it is crucial to optimize your site to outperform competitors in search engine rankings.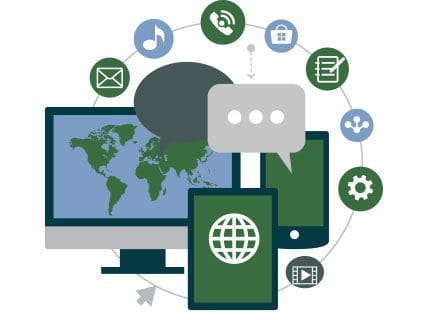 SOCIAL MEDIA
Social media management has become an indispensable aspect of any successful business strategy. In today's digital age, where online platforms dominate the way we communicate and consume information, having a strong social media presence is crucial for reaching and engaging with customers.
A Full-Service Web Development Company Located in Lexington, KY
We can work with one-person owned companies to companies with more of a corporate structure or scale. Over the years, we have worked directly with the equine, manufacturing, medical, automotive and retail sectors specifically.
At Bluegrass Web Development, we provide today's essential Web & Digital Services that are vital to a business at any level.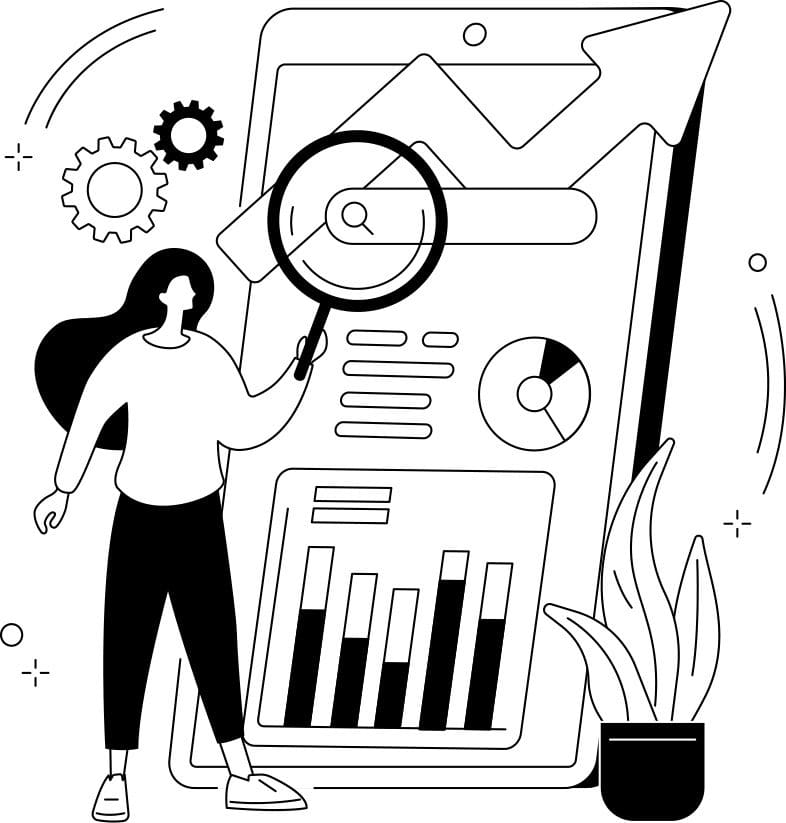 Website Maintenance
By regularly updating your content, you not only provide value to your audience but also improve your search engine rankings.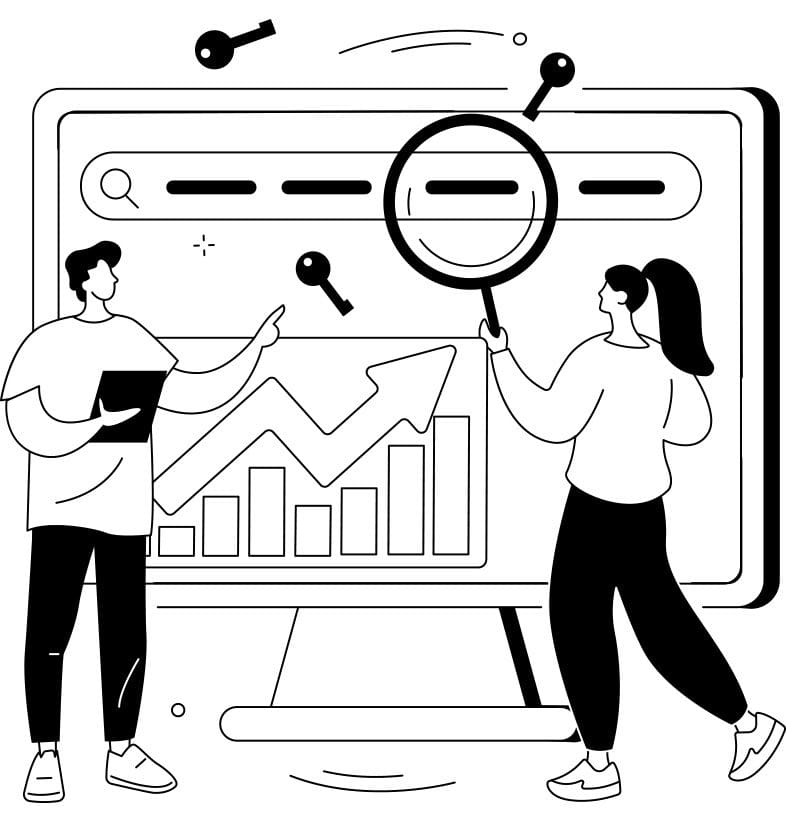 E-Commerce
Shoppers can simply browse through virtual catalogs from the comfort of their homes or on-the-go using their smartphones.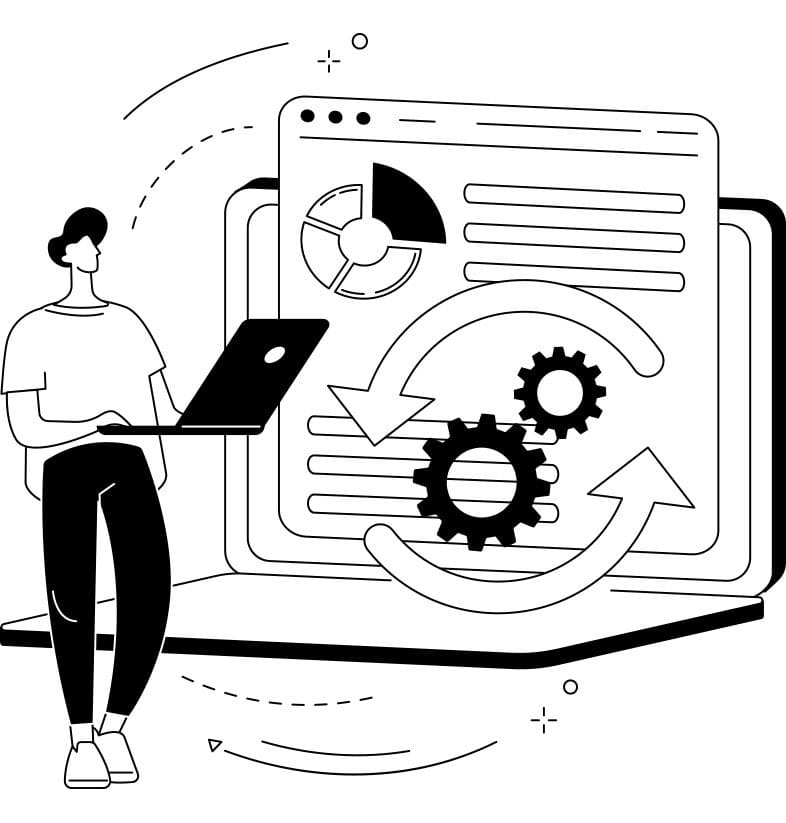 Web Hosting
One of the key factors to consider when choosing a web hosting provider is server performance.